Study abroad will give you the skills to lead a significant life: being a global citizen, expanding your understanding of social responsibility, engaging hands-on with the world and challenging you with high-impact academic and co-curricular experiences outside of your comfort zone. We dare you to study the world and bring it back within you for the rest of your life!
Here are the things you'll have to do if you haven't done them already:

Your first step will be to schedule a meeting with our Peer Advisors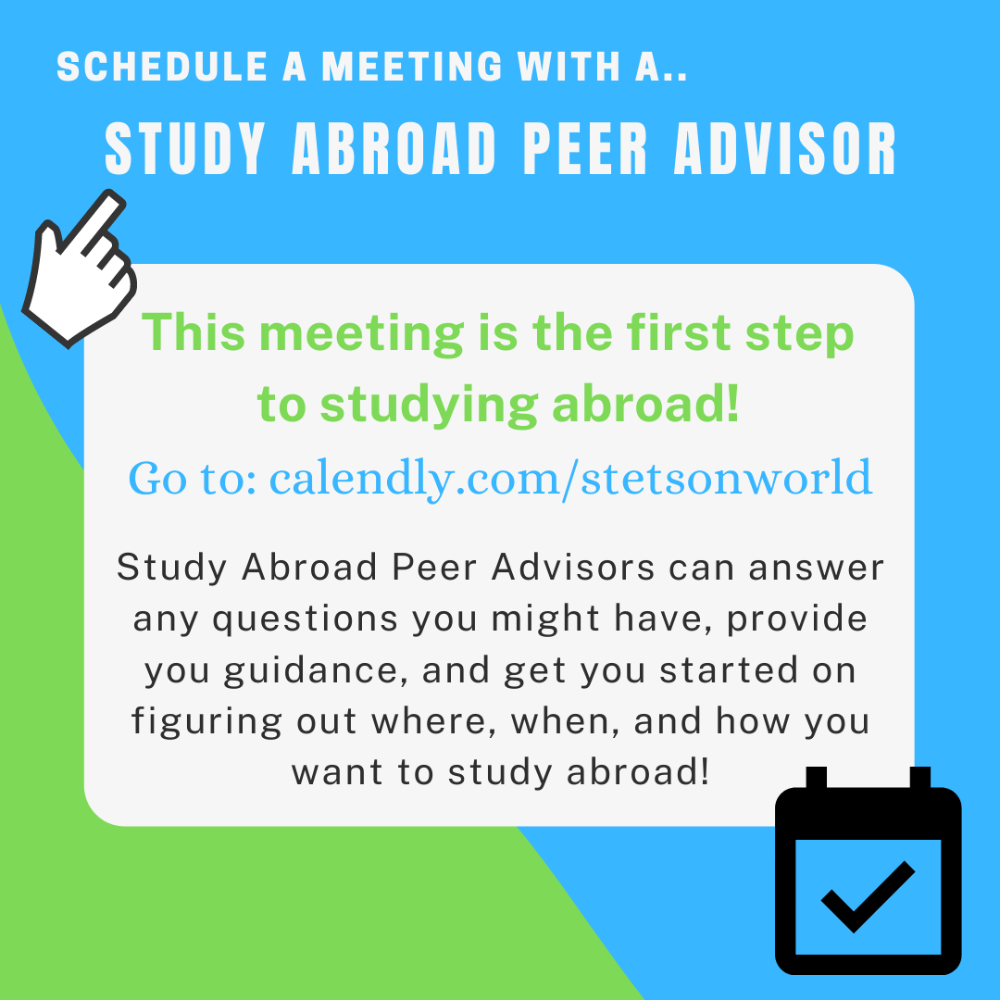 Have a country or two in mind
? Apply for a program!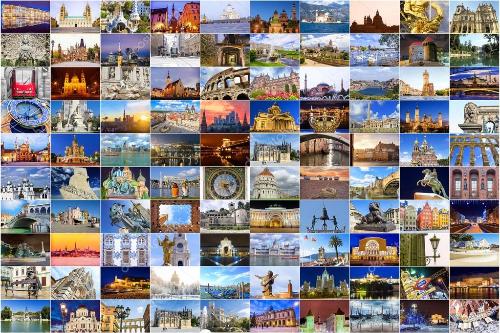 Know you will need scholarships? Apply for some!