Passport and Visa Information
Passport and Visa Information
Remember to check all passport and visa procedures well in advance of your departure date. Depending on the location, rules and procedures for these documents will vary.
It is extremely important that you are aware of the requirements and due dates for acquiring the appropriate documentation for your study abroad destination.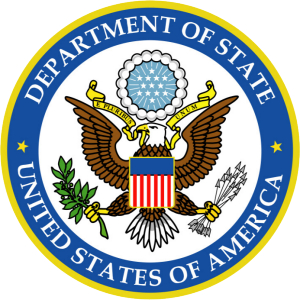 Passports
1. Ensure Your Passport is Valid
Ensure you have a passport that is valid for at least 6 months AFTER your last day outside of the country.
U.S. citizens who need a renewed passport can apply for renewal up to six months before their passport expires.
All citizens of other countries need to check with their local embassies for passport renewal procedures.
2. Where to get your Passport
U.S. Citizens can apply for a passport at any location found through this search engine. Applications are available online at the U.S. State Department's Bureau of Consular Affairs.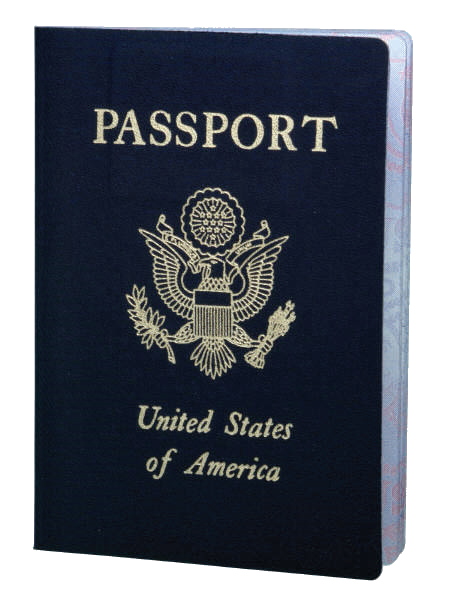 When you submit your application you will also need to bring:
A previously issued passport (renewal applicants) or
proof of U.S. citizenship (first time applicants).
Two passport-size photos (you can purchase these at local CVS or Walgreens).
A driver's license or other state-issued Photo ID.
Please allow 4-6 weeks to receive your passport.
3. Costs
Passport: $110.00
Two passport (or visa) pictures: $12.00
Processing fee: $25.00
- Additional Costs for Expedited Service
The usual lead time is 4-6 weeks, if you are traveling any sooner than that we strongly suggest you pay extra for expedited service, which takes 3 weeks.
Expediting fee: $60.00
Shipping & handling (for overnight shipping): $16.25
- Methods of Payment Accepted:
Passport and expediting fees must be paid by check or money order.
The processing fee may be paid with a separate check or money order, cash, or by credit card.
All fees must be paid at the time of application.
Visas
How to Begin the Visa Process
Applying for a visa can be a complicated process, so you must get started as early as possible before your trip. A valid passport is the first item you will need in this process, as described below. The following links are good starting places to inform you about visa requirements: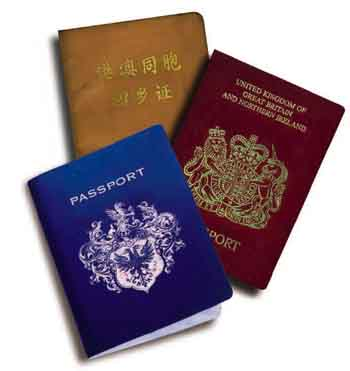 SU will provide letters or required documentation for all students needing to obtain a visa for Exchange and Affiliated programs. Please keep in mind that you, as the student, are ultimately responsible for obtaining the appropriate visa for the duration of your program. SU cannot secure a visa on your behalf.