International Travel Registration NON-STUDY ABROAD
International Travel Registration NON-STUDY ABROAD ONLY
Your travel information should be submitted via S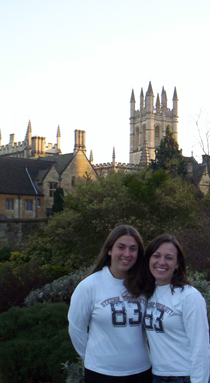 U at least two weeks prior to your departure. The insurance card will be ready and available for pickup within five business days following the submission of your completed information. Instructions on how to access this system are below.
To complete the Registration you will need the following information:
Emergency Contact Information
Copy of your Passport (not mandatory)
Dates for the cities and countries you will be visiting.
Please be aware that the U.S. Department of State has their own
Travel Warnings
.
Also note that spouses or dependents of traveling faculty or staff are not allowed to register for international travel health insurance unless they too are traveling on official University business.