International Activities Survey
International Activities Survey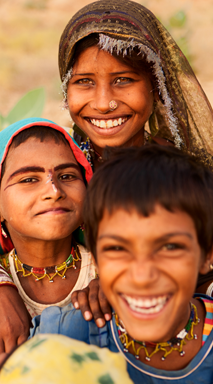 A major initiative this semester is a new online survey questionnaire about international activity throughout the University, focusing on Stetson faculty and staff.

The survey is an effort to capture the extent of international activity with which Stetson faculty and staff are involved, even if not directly related to Stetson, such as independent research or a performance during the summer in another country. All the information you provide will enable us to better support your projects and initiatives, and work to leverage all that is being done across the University.

It will also allow us to make connections between Stetson's many international activities in advancing the goal of increasing internationalization throughout Stetson.

Please note that the survey will ask you to select this academic year, however the goal of the survey is to capture what you have done in prior years, as well as what you hope to do in the future.

We will be launching a simplified version of this survey where you can submit updates in late fall 2013.

Instructions for Accessing the Survey
If you have already accessed this system, click the "Submit Survey" button below and enter with your existing log-in email and password.

If this is your first time accessing the system, after clicking the "Submit "Survey" button indicate on the next screen you are not registered with our system.

You will be asked to input an email address; use your Stetson University email address. The system will email a temporary password to your Stetson University email.

Check your spam folder for this message if it does not appear in your inbox.

You will then log-in with this temporary password and your Stetson University email. The first time you enter the system you will create a permanent password.

From this point forward you will continue to log-in with your Stetson University email and the password you select.