Web Travel Resources
Web Travel Resources
The following websites have been selected by SU staff members who have spent considerable time abroad and have had the opportunity to test a wide variety of travel resources. These resources have also been recommended by students who have studied in the US. If you want to recommend a new site, let us know.

These links will guide you to relevant, informative websites that will assist you as you prepare to travel to Florida.
If you cannot find the information you need, please do not hesitate to contact WORLD: The David and Leighan Rinker Center for International Learning.

Visa Process
This process can be lengthy and complicated. The following links are good starting places to inform you about the visa process.
Before traveling abroad, it is vital that health concerns are known. Some countries require immunizations before obtaining a visa.

Destination Information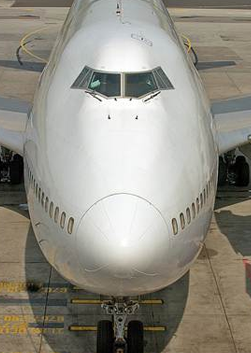 The following information can help you plan your trip, or give you the information you need to make your trip successful.


Basics & Logistics
Tourist Guides

Transportation Resources
The following is a list of transportation options that you may want to make use of for school and for your explorations of DeLand, Florida, and the U.S.
| | |
| --- | --- |
| Around Deland | Around Florida and the U.S. |
Airport Transportation
Communication
Finances/Money